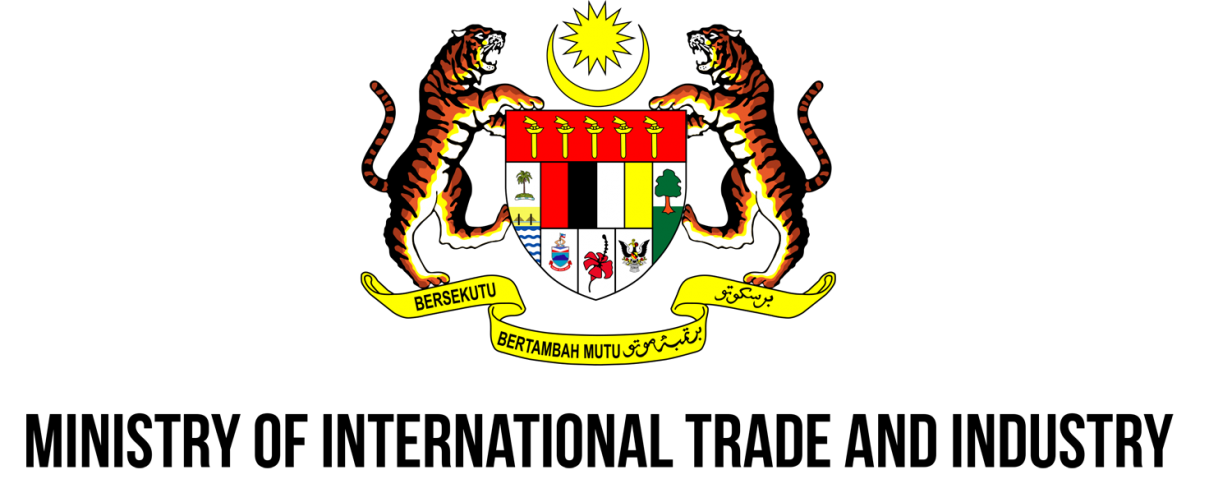 The Industry4WRD policy is a national policy which aims to transform the manufacturing sector and related services within the period from 2018 to 2025. This policy consists of three visions in making Malaysia as:
strategic partner for smart manufacturing and related services in the Asia Pacific;
primary destination for investment in the high technology industry; and
a total solutions provider for cutting-edge technology.
The Ministry of International Trade and Industry (MITI) spearheaded the development of the Industry4WRD Policy since the middle of 2017 together with several primary ministries, namely the Ministry of Finance, Ministry of Multimedia and Communications, Ministry of Human Resources, Ministry of Education, and Ministry of Energy, Science, Technology, Environment and Climate Change, as well as agencies, industries and stakeholders.
The objectives of the Industry4WRD Policy are formulated based on three main foundations which are Attract (A) – Create (C) – Transform (T):
Attract (A) – attract stakeholders to shift towards the Industry 4.0 applications and technologies thereby enhancing Malaysia's attraction as one of the preferred locations for smart manufacturing;
Create (C) – create a holistic ecosystem to support the adoption of Industry 4.0 by industries and coordinate existing initiatives in various related aspects such as talent and workforce, funding, infrastructure and regulation; and
Transform (T) – enable holistic transformation of the manufacturing sector to increase and strengthen productivity, cost efficiency, technology applications and innovation ability, development of local technology and establishment of more highly-skilled workers.
Fundamentally, five fields of primary enablers are highlighted, namely F.I.R.S.T:
Funding and Outcome-based Incentives – F
Enabling Ecosystem and Efficient Digital Infrastructure – I
Regulatory Framework and Industry Adoption – R
Upskilling Existing and Producing Future Talents – S
Access to Smart Technologies and Standards – T
This policy consists of 13 strategies and 38 action plans. One of the main programmes under this Policy is the Industry4WRD Readiness Assessment programme planned to assess the level of readiness of an organisation shifting towards the Industry 4.0. The main objectives of this programme are:
create a guideline on the level of readiness for an organisation in the usage of Industry 4.0 elements;
identify areas of improvements in every dimension measured;
recommend further actions to enhance efficiency and productivity; and
develop a baseline for adoption by the industry.
Four planned targets based on data in 2016:
Increase manufacturing productivity for every worker by 30% from RM106,647;
Increase contribution of the manufacturing sector to the national economy from RM254.7 billion to RM392 billion;
Strengthen innovation capacity and capability by improving Malaysia's ranking in the Global Innovation Index from 35 into the top 30; and
Increase the number of skilled workers in the manufacturing sector from 18% to 35%.
The adoption of Industry 4.0 will assist the industry, especially the small and medium-sized enterprises (SME) in increasing efficiency and productivity to remain relevant and competitive at domestic and global levels. The Industry4WRD policy will encourage the development of Malaysian's own product and services using innovative manufacturing capabilities based on technology.
Industry 4.0 Unit, Policy Sectoral Division,
Ministry of International Trade and Industry