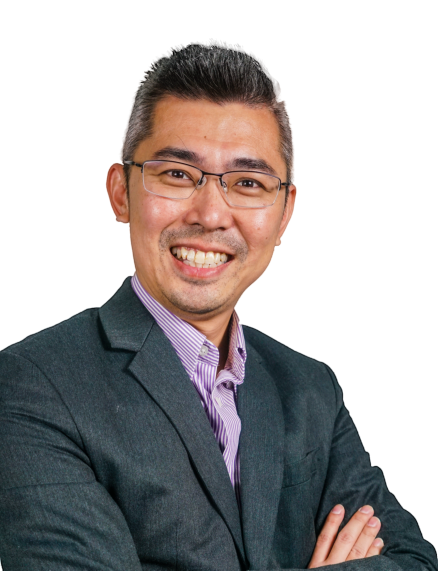 KENG TECK is the Managing Consultant of BIZSPHERE BRAND & MARKETING GROUP and he is one of the most respected SME Branding Expert in Malaysia. Named as The Most Influential Global Marketing Leader by World Marketing Congress, he has helped many local emerging brands to record double digit growth and expand their wings in export markets. Some of the brands he has consulted include JOVEN, Mayflower, Inovar Floor, MUJI Malaysia, AVIS Malaysia, Stemlife, Captain Oats, JobStreet, BENITHEM and many more.
•Over 20 years of Branding & Marketing experience.
•A consultant, columnist, campaign manager, and certified trainer in the Brand and Marketing field.
•Advised and supported 1/10 National Mark of Malaysian Brand recipients and 1/10 home grown
•International Brands listed in the MATRADE Malaysian Brands Directory.
•Appointed panel brand expert for MITI Brand Excellence Award 2011. •Global Advisory Member of World Brand Congress 2013-2014 and speaker for World Brand Congress •2015 and World Marketing Congress 2016. •A much sought-after branding speaker by MATRADE, SMECORP, MAYBANK, NCIA, BIOECONOMY. •   National Council Member – SME Association of Malaysia •   Technical Committee Member of MITI Industry4wrd readiness assessment          programme.