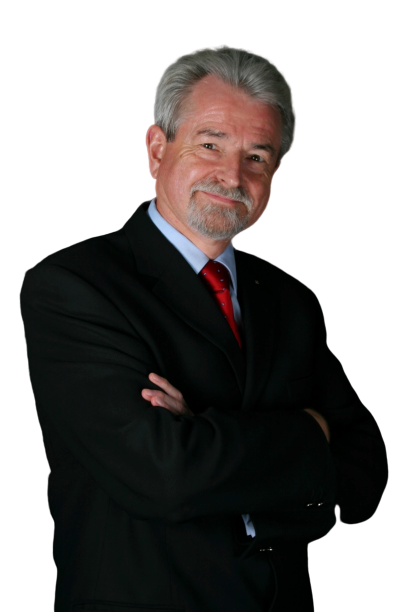 Tan Sri Rainer Althoff was the President and CEO of Siemens Malaysia Sdn Bhd and also the Siemens spokesperson for all Siemens operations and affiliate companies in Malaysia from 1. December 1998 until 30. November 2009. He worked for Siemens AG in various regional and global functions altogether for more than 40 years.
Member of Board of Jatro Waterland, Indonesia until 2006.
CEO ALC International Sdn Bhd since 2009.
Member of Compliance and Anti-Corruption Movement Malaysia 2009 to 2012.
Member of Board of Proton Corp. as Independent Director 2010 – 2013.
Member of Board of Lotus Plc. as Independent Director 2010 – 2012.
Trustee of Jeffrey Cheah Foundation Malaysia 2010 – 2019
Member of International Advisory Panel to the Board of Directors of
CIMB Bank, Malaysia since 2010.
Chairman of Nokia Networks Sdn. Bhd. Malaysia until 2015
Chairman of Coriant Malaysia Sdn Bhd until 2015
Member of Board as Independent Director of Top Glove Sdn. Bhd. since 2013
Director of Lauda Interactive AG, Darmstadt, Germany 2016 – 2018
Chairman of Supervisory Board of Lauda Interactive AG, Darmstadt, 2016 – 2018
Executive Chairman of RaceRoom Entertainment Sdn Bhd since 2017
Member of Nomination Committee Merdeka Award 2017 since 2017
Honorary Chairman of The World Brands Laureate Foundation since 2017
Non-Executive Chairman of Total Sports Asia Sdn Bhd, Kuala Lumpur since 2019
Tan Sri Rainer Althoff's experience in the field of Electrical Engineering, IT & web-based solutions and state-of–the art online gaming spans for more than 45 years. Born in Bielefeld, Germany, 19.02.1946, he has spent most of his working life with Siemens AG. He received his tertiary education at the Bergische University of Wuppertal in Germany and graduated from the University with a master's degree (Diploma) in Electronics and Electrical Engineering in 1969.
His professional background spans from Traffic & Railway Engineering, Building Automation Systems, Fire Alarm and Security Systems and Wireless & Wireline Internet.
He achieved a master's degree in business management with Duke University, USA, 2002.
He is a well-known lecturer with various universities, as Munich, Moscow, Istanbul, Singapore Management University, St. Gallen, Switzerland, Multimedia University, Malaysia, University Malaya, etc.
In 1999, Rainer Althoff received the prestigious Federal Service Cross ("Bundesverdienstkreuz") from the President of the Federal Republic of Germany for his immense efforts and achievements to promote and support German business abroad.
In June 2007 he got conferred the unique 'Tan Sri' title (the highest possible reward for a non-Malaysian) by the King of Malaysia in appreciation to his successful development of Malaysian – German relations.
Tan Sri Rainer Althoff is a Permanent Resident in Malaysia since 2007.
He received the 'Asean Lifetime of Excellence Award' of Technology Business Review in 2007.
He received the 'Most Eminent Brand Icon Leadership Award of Asia Pacific Brands Foundation, Kuala Lumpur in Nov. 2016