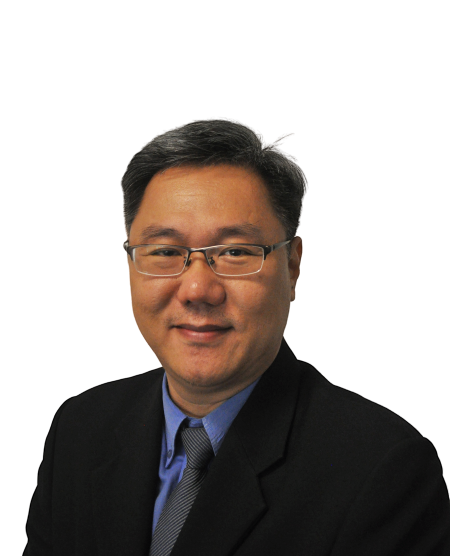 Robert is a Vice President at the Malaysian Industry Government Group for High Technology (MIGHT). Robert is currently in charged of MIGHT's data analytics and IT unit, which involves assisting MIGHT in digitalizing the organisation to serve its clients better. He is also an analyst in E&E related studies and policy papers. His recent work includes preparation of inputs to support the draft Industry 4.0 policy framework, as well as a study to
benchmark Malaysia's science and technology innovation capacities against OECD countries. Robert has also undertaken various other capacities in MIGHT, including research support for the previous Science Advisor to the Prime Minister, as well as implementation of various
projects, such as the Green Technology Foresight 2030 study, and a study on Assisted- Recovery Rehabilitation Robotics. Prior to MIGHT, Robert was from the E&E industry working as an R&D manager overseeing the development of new products for the export market. He was actively involved in the design and development of numerous information technology (IT) and consumer electronics related products, such as LCD monitors, large screen televisions (plasma and LCD), and IT related hardware and software products. Robert holds a Degree in Computing with 1st Class Honours from Monash University of Australia, and a Master in Business Administration (General Management) from the University of Bath in the UK.