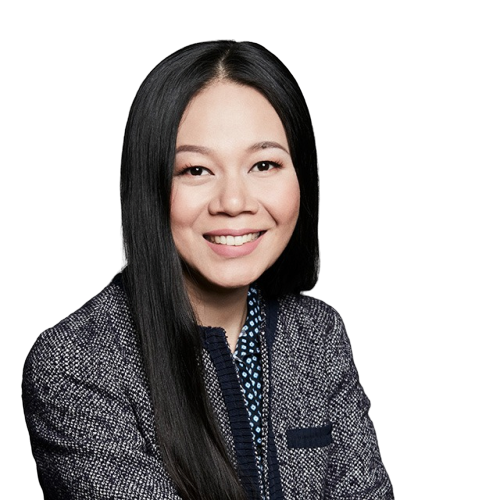 A multiple award-winning activist, Low Ngai Yuen is gearing up on the agenda of digital exclusivity. In the last two years, she has been working alongside entrepreneurs ecosystem builders from around the world to intensify support be it in the form of updating policies and regulations as well as to drive better access to market and growth of new technology.
Yuen's background started her career as part of the inception team of the adventurous and youthful radio station, WOWfm; 97.6. Following that, she was seen actively hosting 3R, an Asian TV award winning women empowerment TV programme. Yuen found her calling in directing and producing; and soon, storytelling on any format becomes her fixation. From 1999 to 2008 she has created, written, produced and directed numerous highly rated TV programmes in Malaysia and the regional countries. In 2008, she joined the French multinational retailer Carrefour Malaysia & Singapore as their Marketing and Communications Director to revitalize its brand worldwide and customer-experience becomes her next focus. She was instrumental is developing traditional mom-and-pop stores for modern retail during the Program Transformasi Kedai Runcit. To date, she is heavily involved in community building for social purpose organisations. She is the Executive Director/Chief Executive Officer of Global Entrepreneurship Movement Association that runs the community outreach digital radio for entrepreneurs, eFM and the online magazines that is the resource for all things entrepreneurship, eMag.
In addition to Persatuan Kakiseni and WOMENgirls, Yuen also sits as an independent director contributing to GDEX Berhad's BOD as well as to the Consultative Board of Malaysia Productivity Council for Productivity Blueprint and the ICT Nexus.