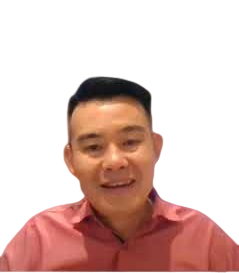 Jack is a Director at Gartner providing Research and Advisory services on
Information Technology & helps CIOs and CTOs articulate the value of IT to
other C-Suite and board by solving complex business problems with
digitalization. His industry coverage includes Public Sector, Financial
Services, Manufacturing, Healthcare & High Tech & Telcos by providing insights and contexts on trending topics like AI, Blockchain, IOT, Industry 4.0, Robotics, Big Data etc. He has a Bachelor of Science (Hons) Economics
Specialises in the Economics and Management Pathway from University of London & currently also advises Global Artificial Intelligence Network Malaysia & Industry 4.0 Society.