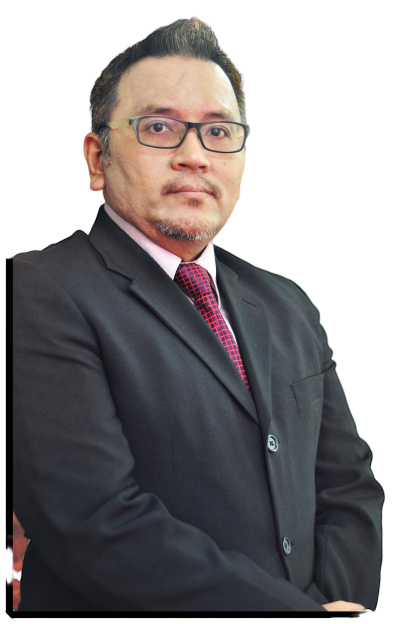 Hasrul has vast experience in many different and
diverse fields. In the Engineering field, he was involved in the Sales and
Services of Gas Detection / Analysis equipment with clients comprising of
higher institutions, turnkey contractors, government research and Occupational
Safety Health (OSH) bodies, major oil & gas industry players as well as
power generation plants. His sales achievements were rewarded with training
trips to the UK, Switzerland and Austria. Hasrul was later involved in the
Media industry as an events photographer, an on air radio personality and a
Master of Ceremony. He was involved in the IT Department for the 1998
Commonwealth Games in Kuala Lumpur, the Media Department for the 2005 Malaysian
National Womens Games. He was Master of Ceremony for the 2005 Merdeka Big Rides
supported by the Ministry of Tourism touring the whole of Peninsular Malaysia
with 48 High Powered motorcycles and entourage of local artists and performers
for each pit stop venue during the 11 day period, ending at the Sepang
International Circuit in conjunction with the Merdeka Millennium Race and
midnight countdown to Merdeka celebrations with tens of thousands in
attendance. In 2006, Hasrul joined banking operations. In Banking Operations,
he has over 10 years of experience in 2 MNC banks based in the UK and the US,
with exposure in Telebanking, Electronic Payments, Customer Service, Project
Management, Systems Migration and User Acceptance Testing (UAT). He was an Asia
Pacific Regional Cash Investigations manager for 7 countries and an Asia
Pacific Infrastructure and UAT Project Manager for 11 countries involved in
multiple department and systems migrations, managing teams in Malaysia (Penang)
and India (Mumbai and Gandhinagar). He received Employee of the Quarter awards
from both HSBC and Citigroup. During his banking operations tenure he was also
Facilitator for the Mentoring programs Table Topics and Presentation skills
session and was part of the Voice of Employee (VOE) Social Committee.