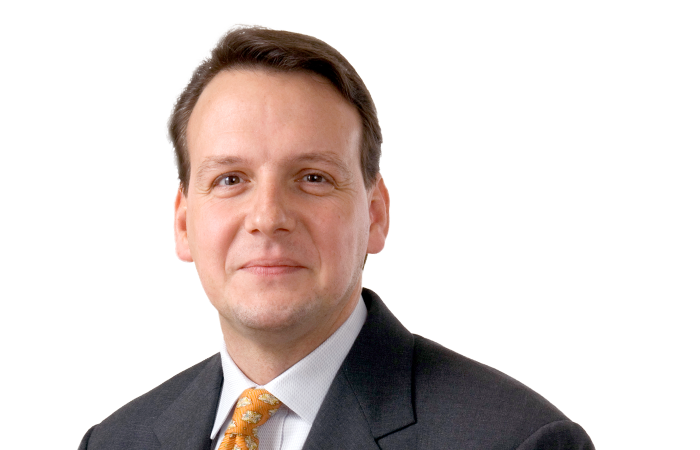 Nikolai is a partner and head of the firms' Communications, Media and Technology practice in Asia Pacific. Nikolai has broad experience in working with telecoms, tower companies, and IT and business process outsourcing service providers in India, Southeast Asia, and the Middle East. His engagements have included growth and technology strategy, digital services and media strategy, network rollouts and sharing, large-scale transformation programs, and major cost and operational front-line improvements.
Nikolai has lived in Asia since 1993 and has served in various leadership roles as a management consultant, board member, and business head. Before joining A.T. Kearney in 2011, he was ExCo member for New Businesses and Strategy at Maxis Malaysia, responsible for all mobile data and Internet businesses and propelling Maxis into one of the world's top 15 mobile data players.
Nikolai has a PhD in Technology and Innovation Management from the University of Kiel, Germany.