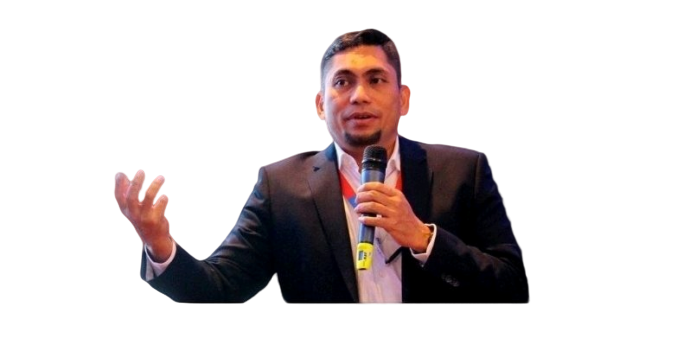 An experienced technologist, Azrin's current muse include IOT, smart cities, LoRa and discovering more ways for technology to improve our everyday lives.
Has been with TM since 1997 in various capacities, including 16 years in research & development focusing on ICT industry. Published numerous papers from 1996 to 2018. Successfully commercialized research outcomes that contributed more than RM10 mil to TMR&D revenue. Within the telecommunication, ICT and IOT industry, Azrin is also widely recognized as a subject matter expert. He is a member of the LoraWan Alliance as a contributor in the Strategy & Technical Group.
All these are testament to his technical prowess, both in conventional as well as avant garde ICT and telecommunication technologies. Capitalizing on this, TM later entrusted Azrin as the CTO of VADS Lyfe Sdn Bhd that focused on smart cities and smart services. That 3 year stint prepped him for his subsequent role, which is to head the team that develops and manages TM's smart services products.
Azrin currently heads the Product Division of TM ONE, to develop ICT and IOT products for TM's Government and Medium / Large Enterprise customers.
Azrin has an M.Sc. in Business Leadership from University of Northumbria at Newcastle, an M.Sc. in Electrical & Electronics (Computer Engineering) from Universiti Sains Malaysia and a B.Eng in Electrical & Electronics (Telecommunications) from Universiti Sains Malaysia.