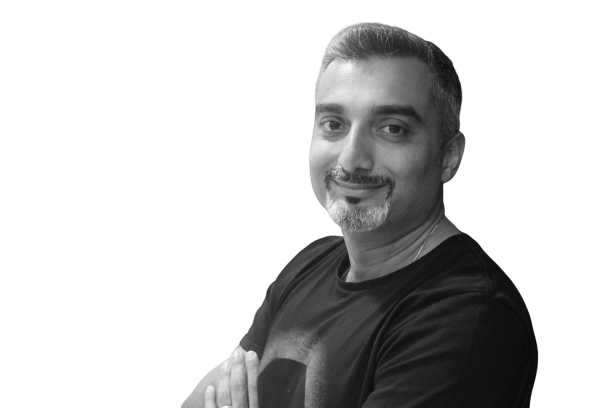 A start-up CTO with 17
years' experience leading technology strategy, solutions design and application
development in the ICT industry across APAC and has held lead roles in solution
strategy for CSPs in APAC. Built his career working in industry leading companies
such as Alcatel-Lucent, Nokia-Siemens Networks, Ericsson, and Netcracker-NEC.
Highly passionate towards making a difference to the industry and society. He
holds a Bachelor of Computer Science (Hons) (Software Engineering) from Universiti
Putra Malaysia. He enjoys music, cinema and automobiles, and enjoys travelling,
especially with his two daughters. He is also passionate about saving the
planet.