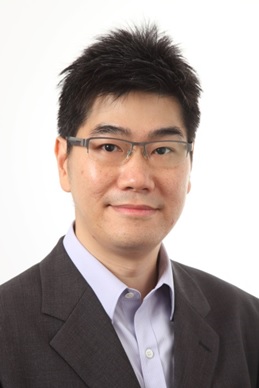 Terence serves as the Market Development Director at APAC Technology team in GSMA. He drives the GSMA IoT and Mobile Connect programmes in the APAC region.. The key focus is on IoT, bigdata, eSIM, security and Mobile Connect. He actively engages the operators, innovators, and ecosystem player in order to accelerate the rollout of the Mobile IoT leveraging cellular technology across various vertical such as Smart Agriculture, Smarty City Smart Building, Smart home, environment protection, logistics and asset tracking and other consumer market, etc. Recently, he successfully establishes the APAC IoT Partnership programme that aims to accelerate the Mobile IoT ecosystem development in the APAC region. The programme accumulates 32 MNOs and over 200 innovator members in 16 APAC countries, jointly drive the digital transformation in APAC.
Worked for IT/Telco industry over twenty years, Terence has strong and board experiences on telecom industries experiences on infrastructure, product development and management, consultancy, sales and marketing. He has worked for multinational companies such as Fujitsu, Nokia, and served as the architect, consultant, product lead and pre-sales head of BSS/OSS in the Asia region.
Terence has Bachelor of Engineering (Electronic Engineering) in Hong Kong University of Science and Technology and Master of Business Administration (Information Technology Management) in Hong Kong Polytechnics University, previously certified as Project Management Professional (Project Management Institute).